The quality of our products is our main commitment
Our company assures the quality in the whole production process in order to be up to the highest standards demanded by the diferent countries and customers.
We work under the HACCP: Hazard Analysis and Critical Control Point, together with the basic pre-requirements needed for the system's correct development such as the Standard Sanitary Operation Procedures (SSOP), the Good Manufacturing Practices (GMP) and Animal Welfare.
These controls let us achieve the standards required by the United States Department of Agriculture (USDA) and the European Union (EU), as well as the Food & Drug Administration (FDA), heading for the BRC and ISO 9000 Standards.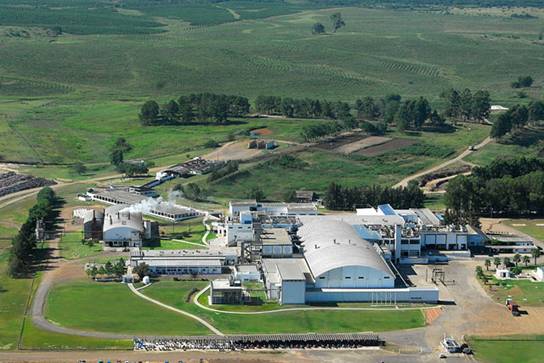 In Uruguay freezer plants, Champs and the Environment come together in harmony to give a unique natural quality to all Productss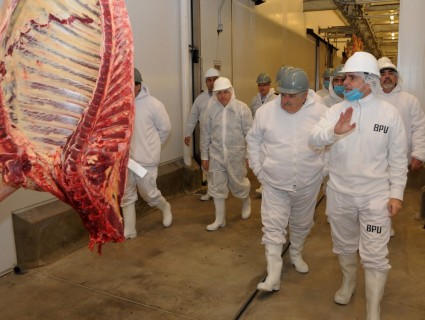 In the front and with helmet gray, the President of Uruguay, Jose Mujica, on a visit to the Meat Plant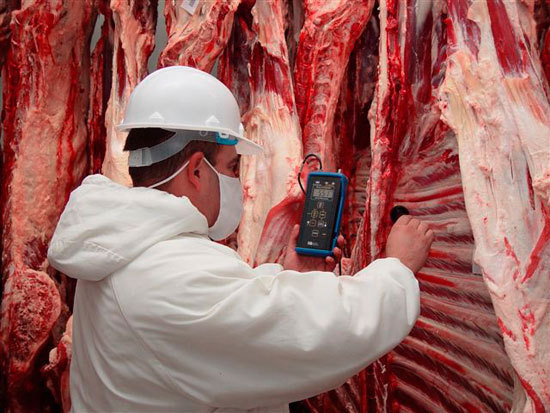 Uruguay has highly skilled professionals Veterinary permanent performing quality checks on meat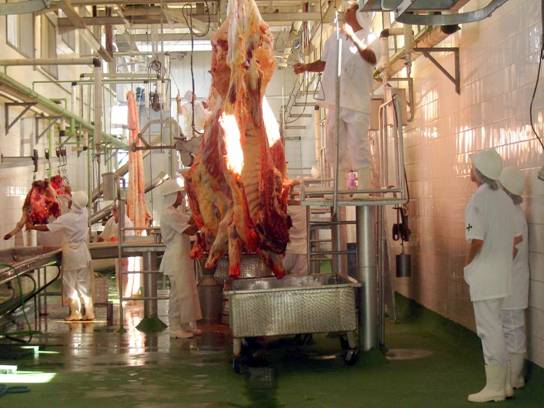 Uruguay First class quality meats.
If we compare with the automotive industry, we could say it's Mercedes Benz in meat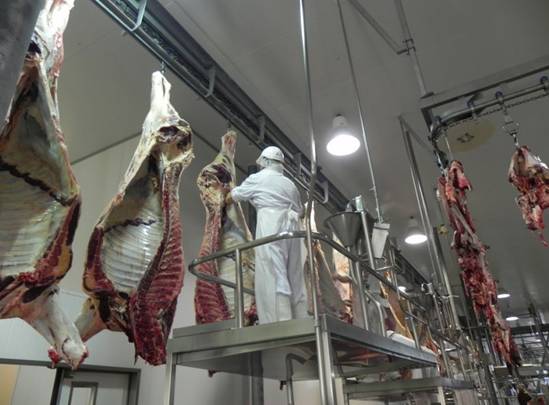 Uruguay is recognized in all the world for having Highly Qualified ensuring excellent levels of quality of its meat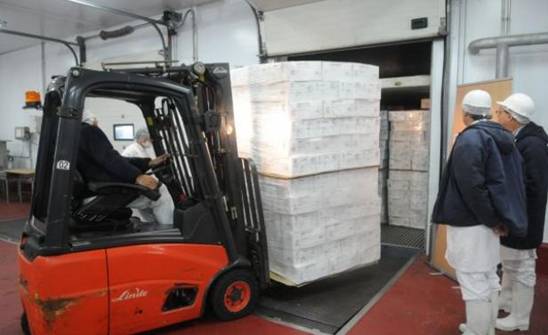 Allowing loads quickly sent to any country through the port of Montevideo, capital of Uruguay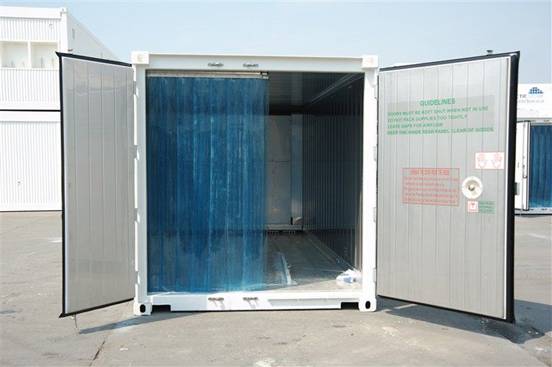 Highly technical containers that transport of products, while maintaining the overall quality and safety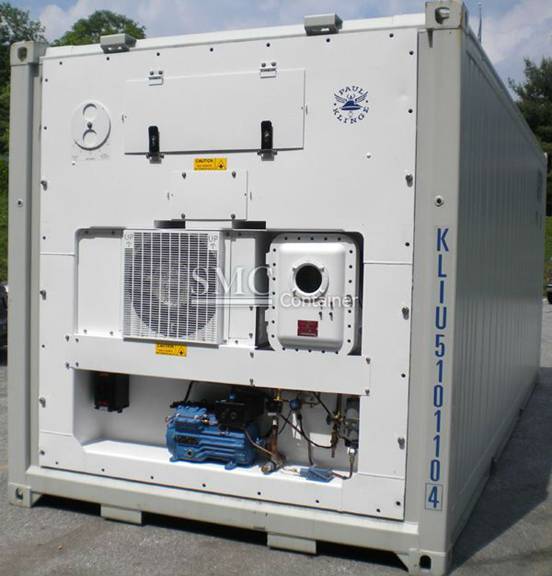 Refrigerated containers, highly technical that guarantee the transport of the products with safety and quality